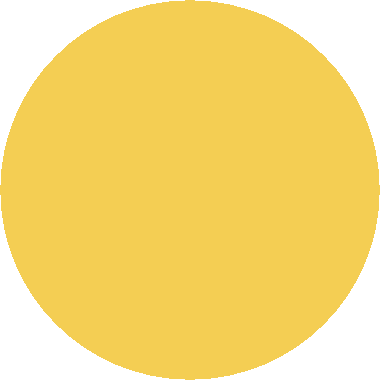 Ocean City's Finest Bay Fishing Boat

Fishing The Calm, Sheltered Waters Around Ocean City & Assateague Island

Welcome aboard the "TORTUGA", OC's largest, most spacious and comfortable bay boat. She is a 54' fiberglass, diesel powered party fishing boat. Climb aboard for a great 3 hour trip.   See you then !



Tickets sold on a first come first served basis. You may stop by the marina and purchase your tickets up to 5 days in advance, or anytime before departure

Private Charters available up to 42 Passengers.

 Fishing Trips, Cruises, Birthday, Graduation, Parties, See The Ponies, Etc, 

& Fireworks Cruises, (Call us for those dates )

Have the entire boat for your friends and family !

410-251-5859


2014 Derby WINNER !

 Gonzales Washington

OFTEN IMITATED, NEVER DUPLICATED !

This picture is Dylan with the first flounder he ever caught.  It was not a keeper,  but the look of happiness on that boy's face says it all.

 Bahia Marina - OC'S   IN TOWN FISHING HEADQUARTERS

All Tickets sold Oct 21, Now booking Sun Oct. 22 & Sat Oct. 28

2 trips daily till Oct. 9, weekends only after that, Just $20 Adults (off season discount ! ) $18 Kids 

Plenty of FREE

NO HASSLE

DOCKSIDE

PARKING !

3 Trips Daily

8 am to 11 am

12 pm to 3 pm 

4 pm to 7 pm

$6 OFF !

Adult fare !

Just mention it at purchase

Capt. Drew, Capt. Mike and 1st Mate Serge

The same successful crew over 15 years !

NO NEWCOMERS HERE !

Ocean City's ORIGINAL Bay Fishing Boat

FREE FLOUNDER DERBY !    

NEW FOR 2017  3 CASH PRIZES !

$500 1ST PL

$200 2ND PL

$100 3RD PL

NO CHARGE TO ENTER !

Just buy a ticket and hop aboard.

All fish weighed at Bahia Marina scale

Derby ends Oct. 28 2017

Largest flounder by weight

Come on down and try your luck

CURRENT DERBY LEADERS

1st Place Jason Wise 4lbs. 8 oz.

2nd Place Trish Huber 3lbs. 9.oz.

3rd Place Adrian Magnan 3lbs. 5. oz.

These are the current fish to beat so come on down now as the crowds are light and try to win the cash prizes !