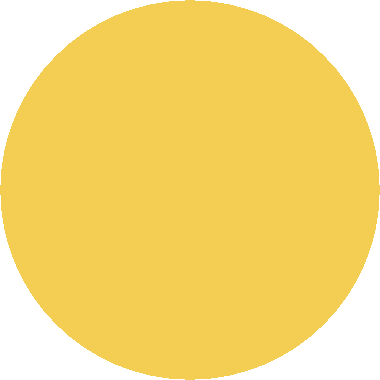 Ocean City's Finest Bay Fishing Boat

Fishing The Calm, Sheltered Waters Around Ocean City & Assateague Island

Welcome aboard the "TORTUGA", OC's largest, most spacious and comfortable bay boat. She is a 54' fiberglass, diesel powered party fishing boat. Climb aboard for a great 3 hour trip.   See you then !



Private Charters available up to 42 Passengers.

 Fishing Trips, Cruises, Birthday, Graduation, Parties, See The Ponies, Etc, 

& Fireworks Cruises, (Call us for those dates )

Have the entire boat for your friends and family !

410-251-5859


2014 Derby WINNER !

 Gonzales Washington

This picture is Dylan with the first flounder he ever caught.  It was not a keeper,  but the look of happiness on that boy's face says it all.

 Bahia Marina - OC'S   "IN TOWN"  FISHING HEADQUARTERS

Plenty of FREE

NO HASSLE

DOCKSIDE

PARKING !

2 Trips Daily

8 am to 11 am

12 pm to 3 pm 

Capt. Drew, Capt. Mike and 1st Mate Serge

The same successful crew over 16 years !

NO NEWCOMERS HERE !

The Original. Ocean City's Top Bay Fishing Boat,  Established 1974

FREE FLOUNDER DERBY !    

  3 CASH PRIZES !

$500 1ST PL

$200 2ND PL

$100 3RD PL

NO CHARGE TO ENTER !

Just buy a ticket and hop aboard.

All fish weighed at Bahia Marina scale

Derby ends Oct. 27 2019

Largest flounder by weight

Come on down and try your luck

WE RUN A LEGIT DERBY FOR OUR PAYING CUSTOMERS ONLY

AND WE ALWAYS POST THE WINNERS NAMES !

Thanks for another great season !

We look forward to seeing you in the Spring of 2020 

Congratulations !

to our 2019 Derby Winners 

$500  1st Place, Erik Kleiner Jr

of Vienna Va

$200  2nd Place, Cheryl Price

of  East Brunswick  NJ

$100 3rd Place, Jill Brazil

of Johnston PA