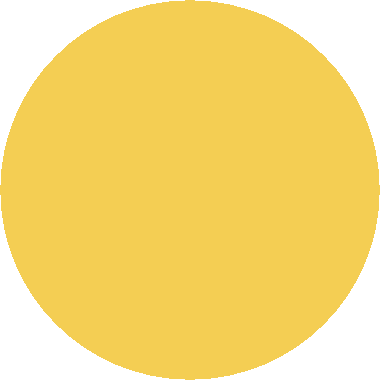 Ocean City's Finest Bay Fishing Boat

Fishing The Calm, Sheltered Waters Around Ocean City & Assateague Island

Welcome aboard the "TORTUGA", OC's largest, most spacious and comfortable bay boat. She is a 50' fiberglass, diesel powered party fishing boat. Climb aboard for a great 3 hour trip.   See you then !



Tickets sold on a first come first served basis. You may stop by the marina and purchase your tickets up to 5 days in advance, or anytime before departure

Private Charters available up to 42 Passengers.

 Fishing Trips, Cruises, Birthday, Graduation, Parties, See The Ponies, Etc, 

& Fireworks Cruises, (Call us for those dates )

Have the entire boat for your friends and family !

410-251-5859


2014 Derby WINNER !

 Gonzales Washington

OFTEN IMITATED, NEVER DUPLICATED !

This picture is Dylan with the first flounder he ever caught.  It was not a keeper,  but the look of happiness on that boy's face says it all.

 Bahia Marina - OC'S   IN TOWN FISHING HEADQUARTERS

Now Sailing Weekends , Everyday Starts 

May 27, 2017 ; Fare Still

Just $26 Adults, 18 Kids , less with coupon !

2017 FREE FLOUNDER DERBY !

NEW for 2017 3 PRIZES !

1ST Place Wins $500

2ND Wins $200

3RD Wins $100

NO CHARGE TO ENTER !!!

BIGGEST FLOUNDER OF SEASON WINS !

JUST BUY A TICKET AND HOP ABOARD

ALL FISH WIEGHED AT BAHIA CALIBRATED SCALE

FOLLOW THIS SITE FOR CURRENT LEADERS

DERBY STARTS APRIL 30, ENDS OCT 29, 2016

LARGEST FISH BY WIEGHT , GOOD LUCK TO ALL !

Plenty of FREE

NO HASSLE

DOCKSIDE

PARKING !

3 Trips Daily

8 am to 11 am

12 pm to 3 pm 

4 pm to 7 pm

$6 OFF !

Adult fare off season

$2 0FF peak season

Just mention it at purchase

Capt. Drew, Capt. Mike and 1st Mate Serge

The same successful crew over 15 years !

NO NEWCOMERS HERE !

Ocean City's ORIGINAL Bay Fishing Boat